Sometimes you may receive ads in Facebook Messenger, these ads are repetitively popup in your messenger notifications. You may fed-up with these ads and started looking for a solution how to block those Facebook ads in Messenger. Basically these ads are started coming from your Facebook page likes, you may liked the particular retailer page. Here we are providing few simple steps that will help you to block the certain ads on Facebook Messenger.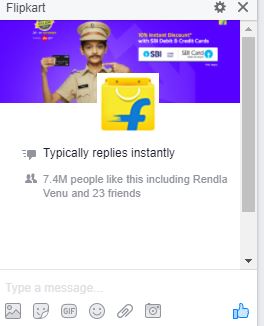 Steps to Follow to Block Facebook Messenger Ads
Go to Messenger and then open the Ad message.
Then go to options and select "Block Messages".
Also you may like "How to Hide Friends on Facebook App"
OR
Go to Advertiser page then select "Message" located on right side of page.
Go to message window then go for "Open in Messenger".
Then go to "Options -> click on "Block Messages".