Game Boy Advance gaming – GBA machine hardware is rolled-out. If you are a Game Boy Advance games lover, and if you want to memories your child days in cell phones then this the right post for you. Here we are giving 5 of the best Game Boy Advance Games of all time which you can play in your android mobile. To play these GBA games on your android mobile, first you need to install GBA Emulator. Let see those list:
1. Pokemon Fire Red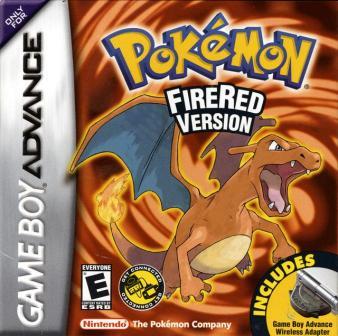 Pokemon Fire Red developed by Game Freak and got very popular in 2004. It has contextual help menu and a new region the player have also been added. In this game as a player you need to  captures and raises Pokemon for use in battle. Pokemon Fire Red has the amazing graphics for the Kanto region. If you caught the Pokemon, by throwing the a Poke Ballat, then it will come under the ownership of yours. It support up to 30 players at a time may join a special location called the "Union Room", where they can trade, battle, or chat.
You can download "Pokemon Fire Red" from the mobogenie store.
https://www.mobogenie.com/download-pokemon-fire-red-412540.html
2. Metal Slug Advance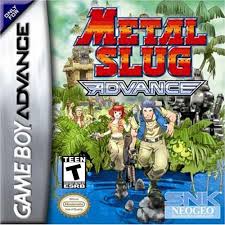 Metal Slug Advance is a run and gun video game for the GBA games and is canon to the Metal Slug series. This game is very similar to any other Metal Slug game, but with two new systems; the life system, and the card system. As long as players  survives without hurt, his life stays the same level, if  players take damage, the life bar depletes. You can boost your abilities, for unlocking special levels, you need the slugsCards, which can be found from shooting certain parts of the background, and by obtaining it from certain hostages, and sometimes by doing both.
Download this game from the below path.
http://www.mobogenie.com/download-metal-slug-advance-350931.html
3. Final Fight One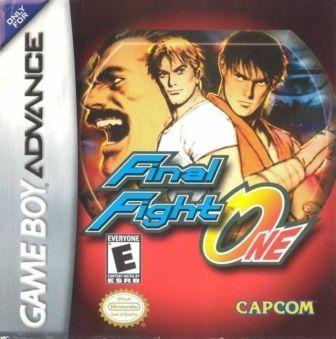 Final Fight One  the classic arcade beat'em up in GBA Games platform.  It features all three characters and the Industrial Area stage that was missing from the SNES version. First of all, GBA version of Final Fight One contains all six of the arcade levels, including the industrial area. Also this GBA game version also supports two player play. It has the three characters namely Cody, Haggar, and the agile Guy. You have to fight with powerful fighters to rescue the damsel in distress, Jessica.
Click the below link to download Final Fight One on your android mobile.
http://www.mobogenie.com/download-final-fight-2436847.html
4. Dragon Ball Z: Buu's Fury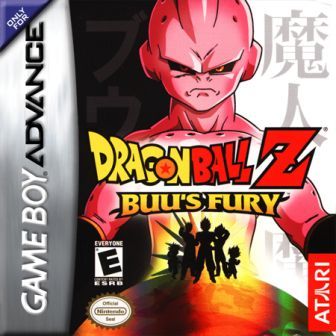 Dragonball Z: Buu's Fury is the final one in the Dragon Ball game series. This a game having both action and role playing exploration enemies. In this game you will allocate your own stat points, of which three were given per level. It also support multiplayer option. In this game players are able to play as Goku, Gohan, Goten, Vegeta and Kid Trunks.
You can get this game from the below link:
http://www.mobogenie.com/download-dragon-ball-z-buu-s-fury-413239.html
5. Harvest Moon: Friends of Mineral Town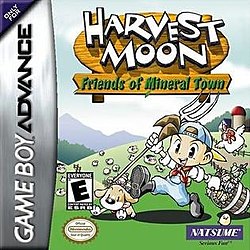 Harvest Moon is one of the best game among all of the GBA games, it is developed by Marvelous Interactive Inc. As a player you will get farmer character whose main aim is to make a profit from the farm in Mineral town. In this game player has to stay in old man farm and help him to grow his farming with five tools. This game is very interesting if you love farming.
You can download this game from the below link:
http://www.mobogenie.com/download-harvest-moon-more-friends-mine-412262.html